OUR SERVICES
We are the Russia-based foundation programme and education consultancy.
By choosing us as your guide you can be 100% sure that we do not charge any extra costs
except of the preliminary agreed.
Enrollment to Russian Universities
Russia provides one of the best value-for-money higher education options in the world. With our personalized approach you will be able to choose the most suitable one from over 30 available opportunities depending on field of study, city of residence, and available financing.

We work only with the best Russian state universities. And we can guarantee succesful outcome of your adventure because we will take care of your application process at every step - from documents and visa formalities to picking you up at the airport and taking you to your university - without extra charges.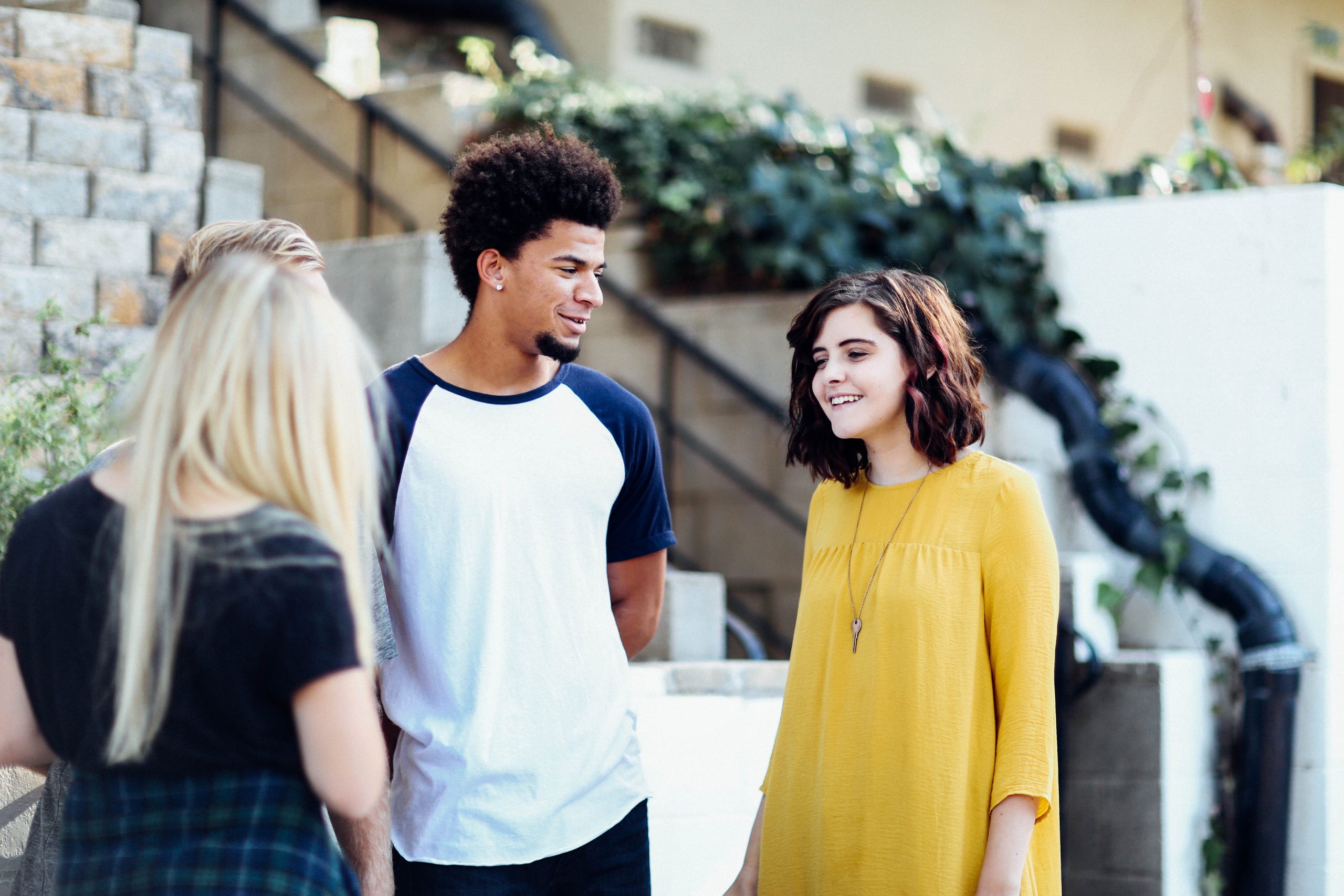 Foundation Course
We are one of the few independent Russian foundation programs that delivers truly personalized training for international students.

Choose your track - Medical, Engineering, or General, succefully complete studies, and proceed to the state university of your choice.

Foundation Course is delivered in standard (10 months), intensive (8 months), and express (6 months) modes.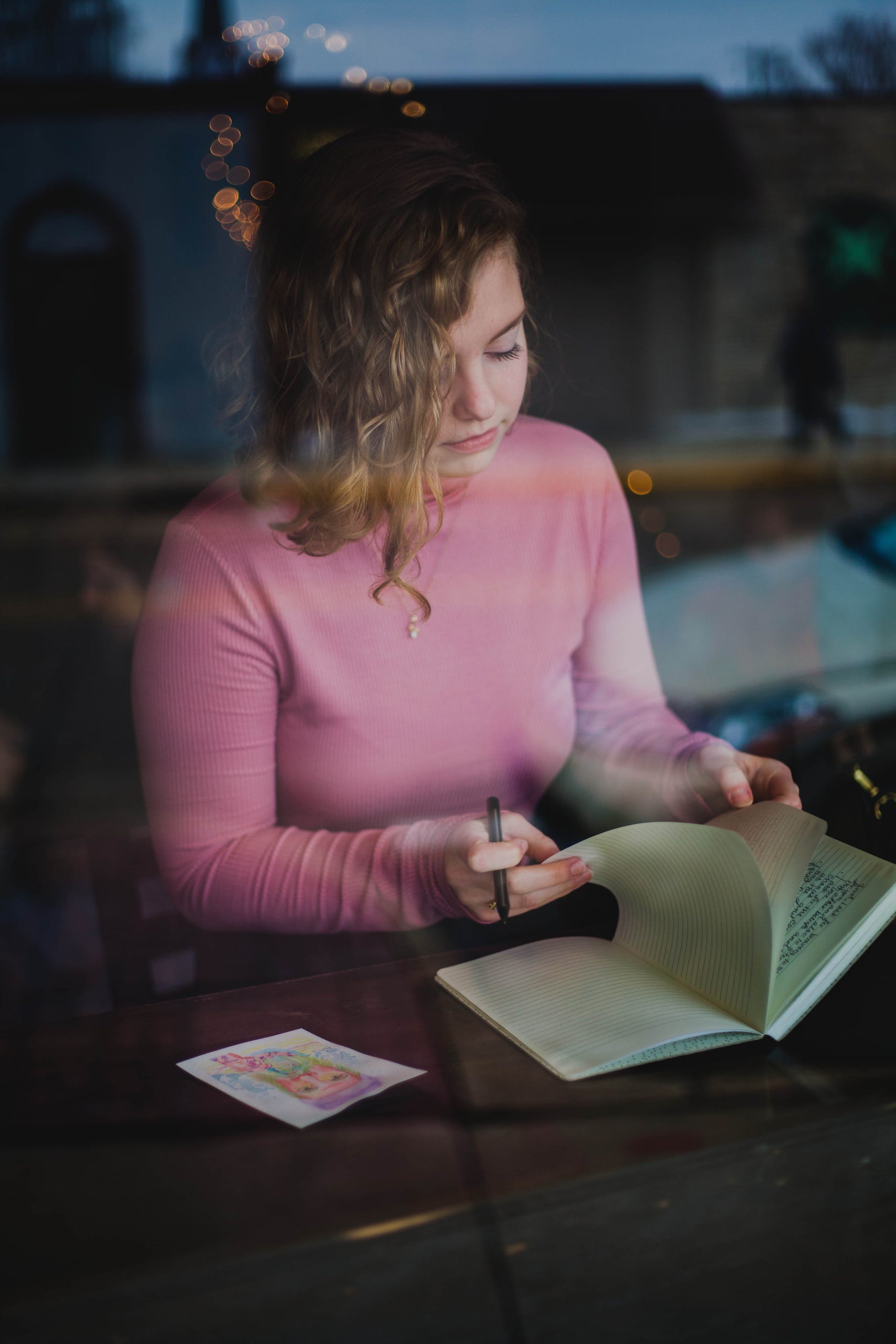 Turn-key Paperwork
Whether you are going to choose us as your guide in Russian education or not we will gladly help you with all the paperwork related to your studies in Russia.

We will take care of legalization of your public documents including academic recognition procedure, as well as we will provide accurate information on health insurance and medical care options.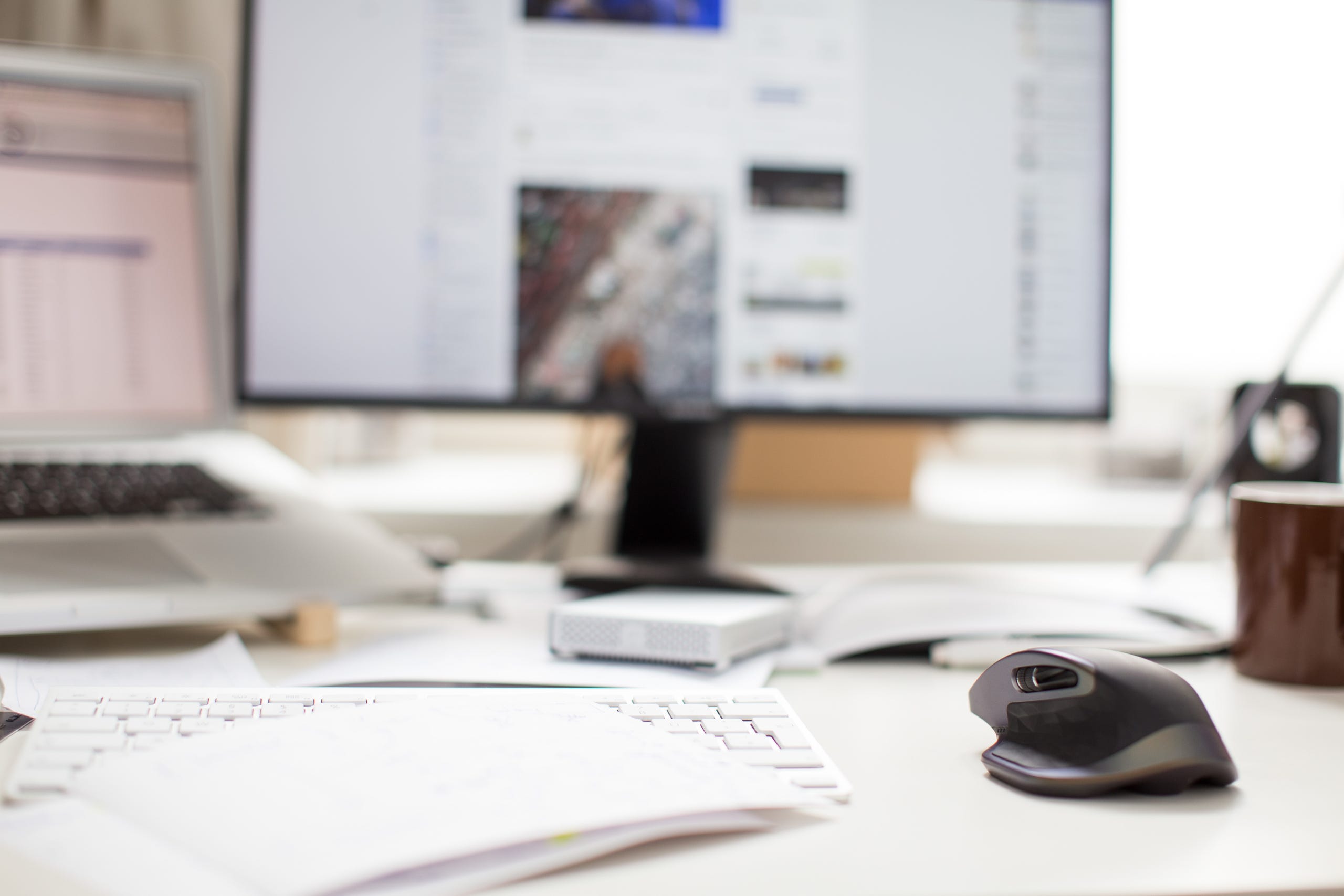 Accomodation
We are the only independent provider of dedicated studetns housing in Moscow. We run a network of PBSA hostels in differemt districts of Moscow.

Please send us your request on accomodation preferences and we will provide you with several available options for your best eduational experience in Moscow.